The AFR Ferret Racing Team Helps to cover some of the Refuge costs & raise public awareness of our wonderful Ferrets with a Lot of help & support From the hard working volunteer members of the Northamptonshire Ferret Club,
We are happy to attend at country shows, fetes, Fundraising evenings, Private parties, Care homes, Team building days, guides & scouts events etc
Reasonable rates & Discounts for Charities
Medieval Battle Re-enactments & Markets our speciality in period dress with this we also usually have our "medieval cooker" & other items on display for use by us for cooking & eating medieval food.
We are constantly upgrading this aspect of our displays




Team 1, The Hooligan Horde
Lord Percy, Osca Wild, Mr Chatterley, Mr N'Ice, Boris, BooBoo, Giz the Whizz Gizmo, Arr-furr Daily, Terry Minder. Jasper & Caspar, Dervish & Lord Louie
Team 2, Brewsters Minions
Mr Brewster, Argenta, Minnie Da Moocha, Princess, Mini Me, Lady Sparkles, Munchkin, Daisy Mae, Peter & Paul, Gandalf & Mr Stash
Team 3, The Golgothans
Spyder Nige, Little Hope, Charity, Motley, Jester, Dodger & Bodger, Skinny Minnie, Seline, Stumpy & Stig, Lady Grey, Tilly Half Tail, Sugar, Chillibean, Naga & Belle
Ferret Tent at Magna carta event in Forest Of Dean 2015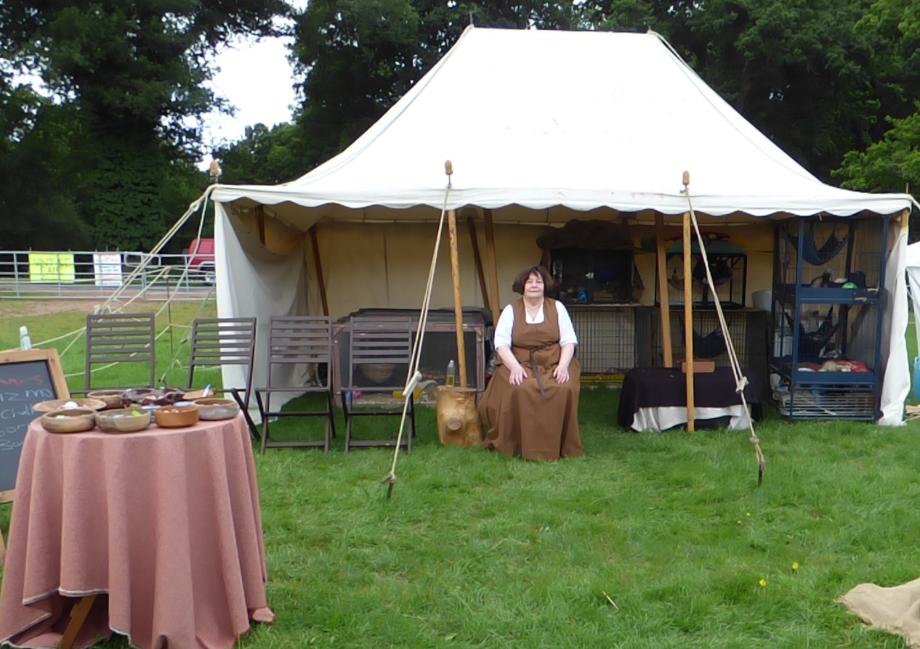 What we Supply as standard
For indoors Pubs clubs & village halls etc, Basic rainbow racing kit & cages for the ferrets with hessian floor protection, plastic sheeting if on carpets & arena barrier
Outdoors
We Can supply a clean fresh modern look with our 3x3m Gazebos for 1 day events or our Medieval tent Pictured above with our double skinned canvas 4x4m for 2-3 day events where camping is essential .
For safety we erect a double barrier, Traditional hemp rope & inner either mesh or Hessian for ferret safety both to prevent them wandering off & to help keep them from dogs sight as they may view them as fast moving toys
With our 6 lane rainbow racing kit everyone is assured of Great Family Entertainment
We Don't use start or finish boxes so the ferrets choose if they wish to race or not often with hilarious results also We feel it is better for their welfare which is of Highest priority & keeps it more fun for them as they treat the whole affair as a fantastic game & the Ferrets often make us handlers look rather foolish.
Ferrets are housed during racing in large spacious shaded cages funished with soft beds, Hammocks, toys & of course plenty of food & water, we even bring a 4'x6' run for them to relax & play in.
Our requirements, for medieval tents an area 10m x 14m, for weekend long shows, Tents inc ropes takes up 11m x 6m so for public safety outer roping off is min 1m from tent pegs & of course space in front to put racing equipment out safely. For Gazebos 6m x 12m is adequate. water on site for the ferrets tho we usually bring enough with us to prevent any tummy upsets from change
Ferret racing set up for a village Fete 2014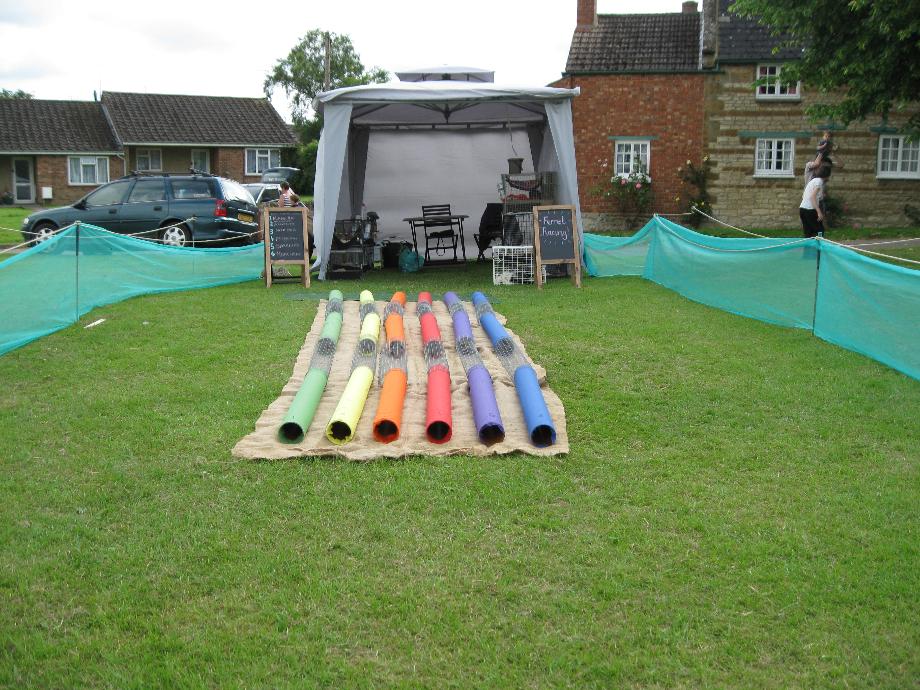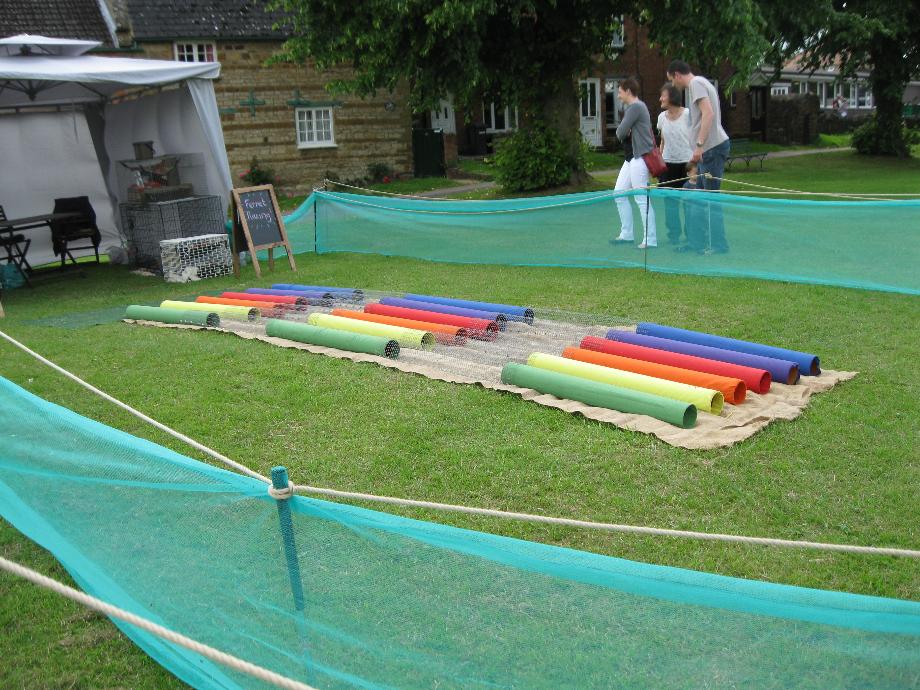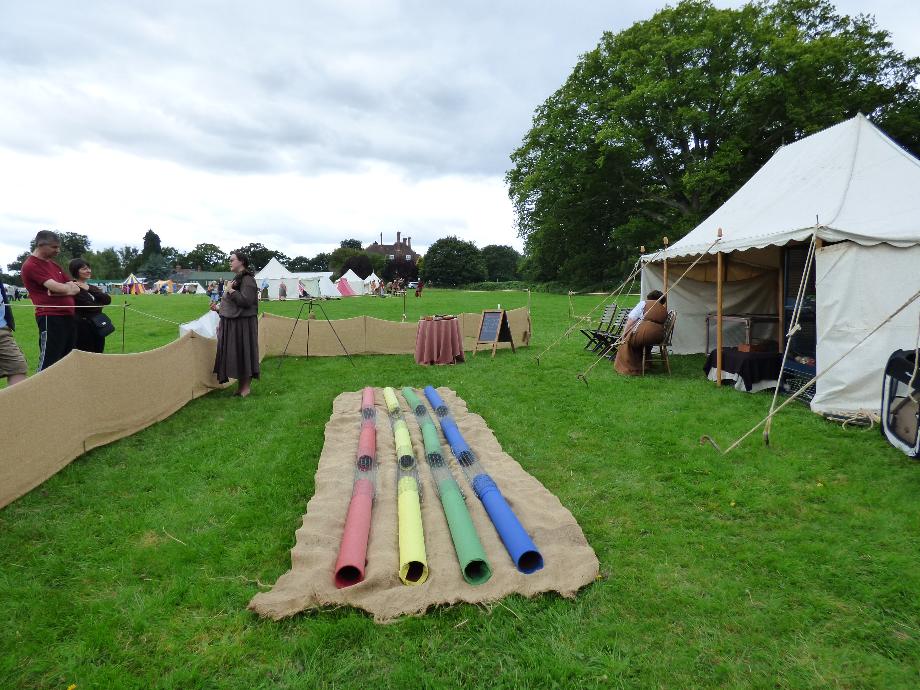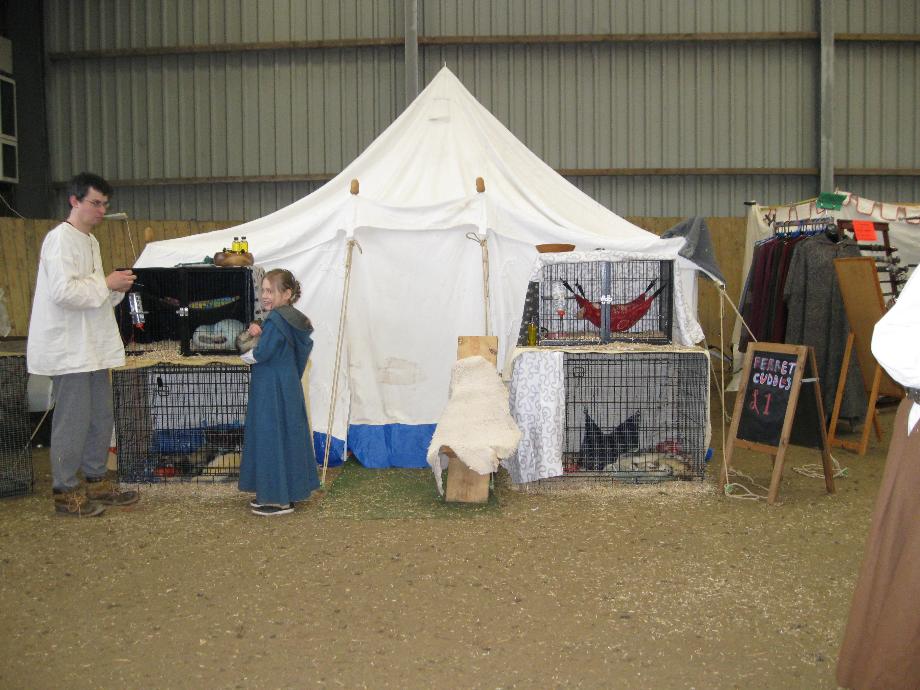 Pics from National Living History Fayre 2015
Most Courtesy of Pat Patrick Owl & Trigger Productions
If you would like more information about our race team & availability Please use our contact us page or call Cathy on 01604 464615
We don't just race, We also tell ferret tales & answer questions about our delightful furry friends & their place in History from Ship vermin control from ancient Greece To the Mary Rose, Their place in the UK from Roman & Norman times owned by Monastaries & High born Lords & Ladies
comedy medieval rabbiting demo
Some of the events attended during 2014,
Glastonbury Medieval Fair, Templecombe Medieval Pageant, Church stretton 500 year Market Charter Aniversary Wellingborough Medieval Festival, Battle of Mortimers Cross at Hampton Court Castle
Some attended Dates in 2015
South West Re enactment Market Avon Riding Center, Henbury, Bristol,
National Living History Onley
Glastonbury Medieval festival
Templecombe Medieval Pageant Somerset
Wellingborough Medieval Festival
Tewksbury Medieval Festival
Tiffield village fete June Northamptonshire
Raglan Castle July Wales
Magna carta July Trowbridge
Magna Carta Forest of Dean
Herstmonceux Medieval Festival
Battle of Mortimers Cross 12th 13th September Herefordshire